Posted By:

jenifer

Comments:

0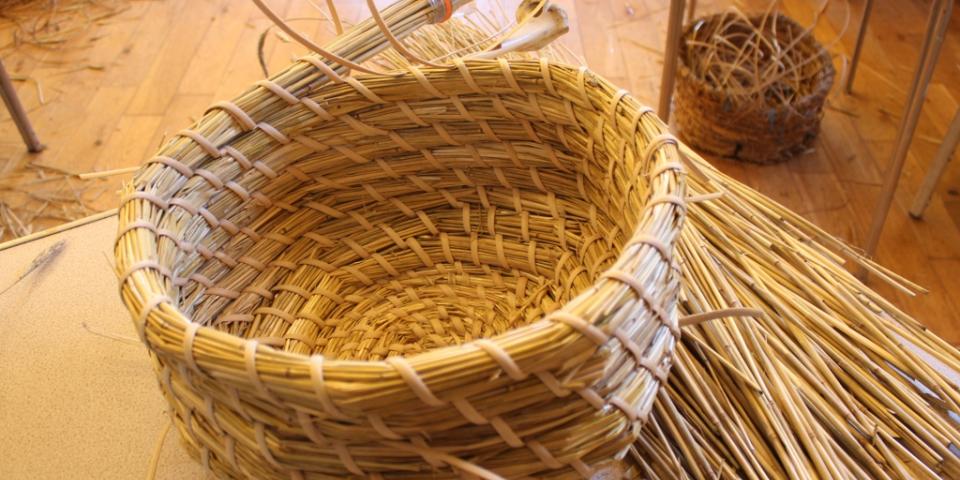 Last month I joined a group of fellow beekeepers for the first day of a skep making workshop which had been organised by Exeter Beekeepers' Association for both members and non-members. Today we were all back together to carry on with our creations and to hopefully finish our skeps - just in time for the swarm season!
At the end of the last workshop, my skep was coming along nicely and with a bundle of materials to bring home with me, I managed to get the skep to a point where I could start building up the sides. With the outer circle 15" wide, most of today was spent working on reaching a height of 10" before neatly tying off the twine.
For my first attempt at making a skep, I don't think I've done a bad job at all. It was really fun to learn a new skill, especially an old traditional one that is in danger of dying out if people like myself don't have a go and help keep the the art of skep making alive.
Related blog: