Posted By:

jenifer

Comments:

0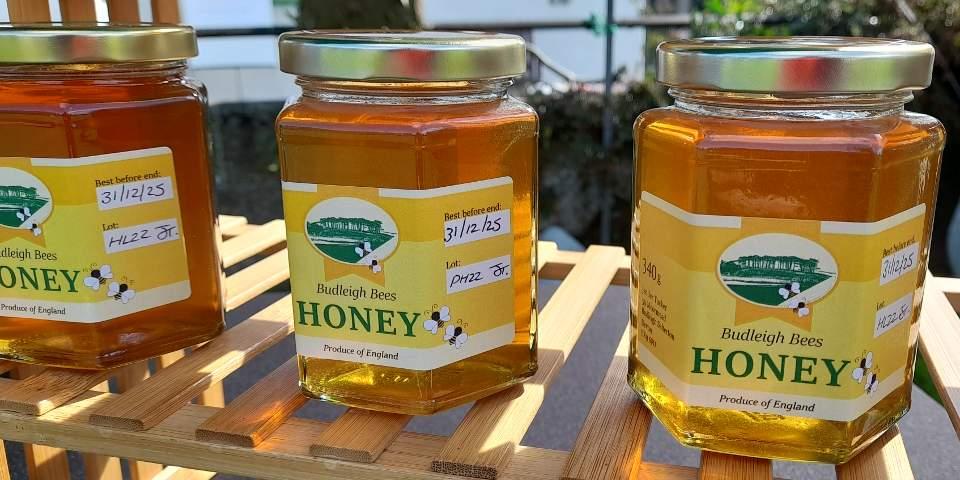 It hardly seems seven years since I first took up beekeeping. Here I am today with seven apiaries and seven shops selling my now award-winning honey!
Time really has flown by. What started with just a couple of beehives in the garden, has led me on a fascinating journey. Not only learning about honey bees - their management, care, pests, diseases, threats... and so on. But it's second nature now for me to step back and look at the world around me. Spotting the early buds of trees that will become nectar sources for the bees. Hearing the hum of insects in tree canopies while the unsuspected passers by carry on with their busy lives.
2022 and 2023 have been very challenging years. Late springs and wet weather has all added stress to colonies of bees. And no doubt other pollinators, insects and the food chain that other animals and birds rely on to get them through the seasons.
Already I am hearing fellow beekeepers around the country reporting that they have had no surplus honey this year due to the weather. I made the decision very early on in my beekeeping journey not to remove any honey in the spring. Whether this is the reason why I have strong colonies today with good stores, I don't know. Their own food source is far better for them than feeding sugar syrup. That's my personal view as it contains amino acids, vitamins, minerals, iron, zinc and antioxidants.
Life for honey bees and other insects in the UK is on the cusp of changing forever. We are now faced with an increased population of the Asian hornet (Vespa velutina). It's never good news to hear of a confirmed sighting of this ferocious invasive species. It's even worse news to hear that not only have primary nests been found and destroyed, but secondary nests have now been found. Unlike honey bees, a colony will have only one queen. For the Asian hornet, one queen will produce around 150 queens which will leave their nest, hibernate over winter and set up their own colonies the following year.
With 19 confirmed sightings this year, my beekeeping journey in the years ahead is going to change as the honey bee has no natural defence against the Asian hornet. And where have those sightings been seen? Uncomfortably close to Devon where I live - Plymouth being the closest.
Ending on a positive note. Next time you are out for a walk, look out for ivy growing. It's starting to form their buds which will flower and become the last source of nectar for honey bees and other insects to gather before winter is upon us.