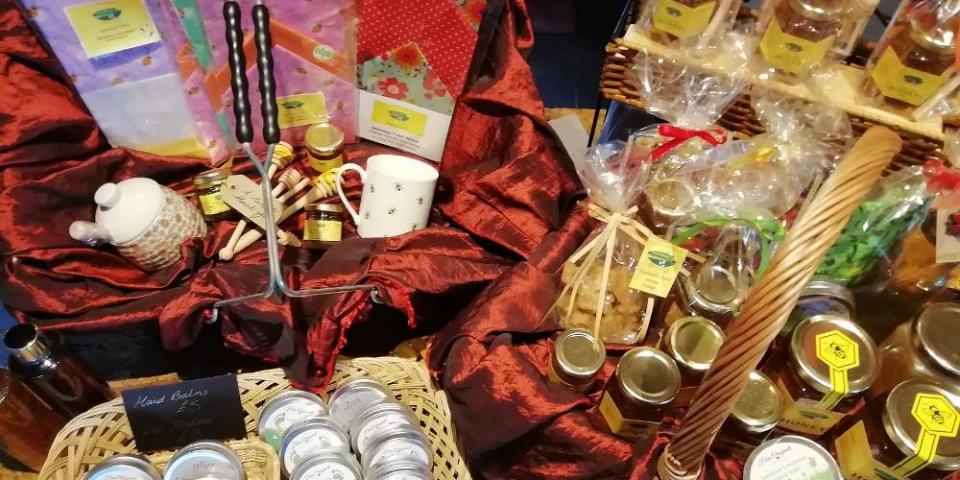 My ethic is to be as environmentally-friendly wherever I can. With this in mind, all the gifts are put together with either recyclable/compostible materials.
If you are interested, please contact me. Thank you.
You can also find me on Budleigh Families Facebook Group and I also post on Facebook Buy & Sell - Exmouth, Sidmouth and Budleigh Salterton - search for "honey".
Sampson's Butchers & Deli also now sell my honey, so do drop in and see them if you're visiting Budleigh Salterton high street.
Honey
Small (130 g) - £4
Medium (227 g) - £5.50
Large (340 g) - £6.50
Jumbo (454 g) - £7.50
Bee-friendly Gift Set
£7
Jar of honey (medium)
Honey drizzler
Pack of bee-friendly seeds