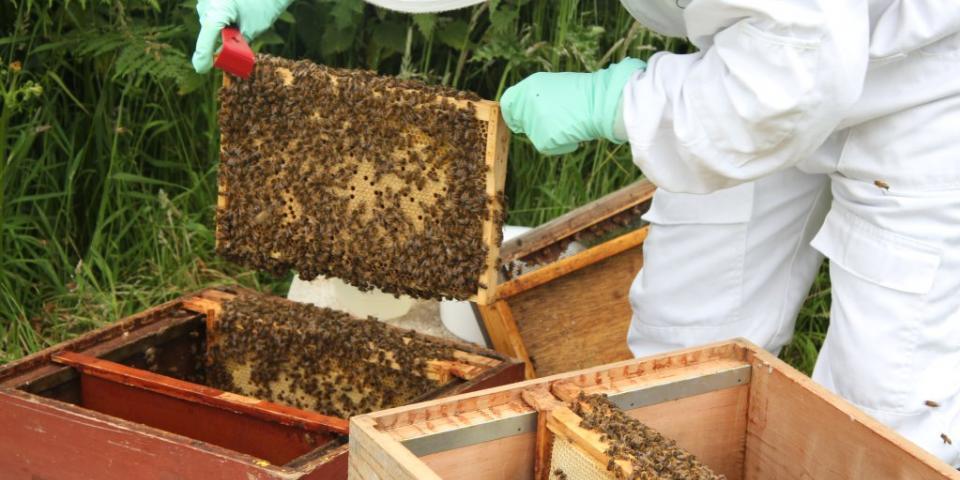 I'm passionate about looking after the environment that we live in and over the years have increasingly been aware of a significant drop in the number of birds and insects that share our planet and try and do my bit - however small it might be - knowing that my contribution must be doing some good.
I officially became a beekeeper in May 2016 when I got my very own colony of bees, having done a 10 week beginners' basic beekeeping course earlier in the year. Every hive inspection is a new opportunity to learn more about this wonderful winged insect - the honey bee. She has such a short life, but her contribution gives us a world where plants are pollinated, without which we wouldn't have the vast variety of food that we consume.
This is my beekeeping journey as I forage for more information about the honey bee and hopefully become a better beekeeper!
Jenifer