Posted By:

jenifer

Comments:

0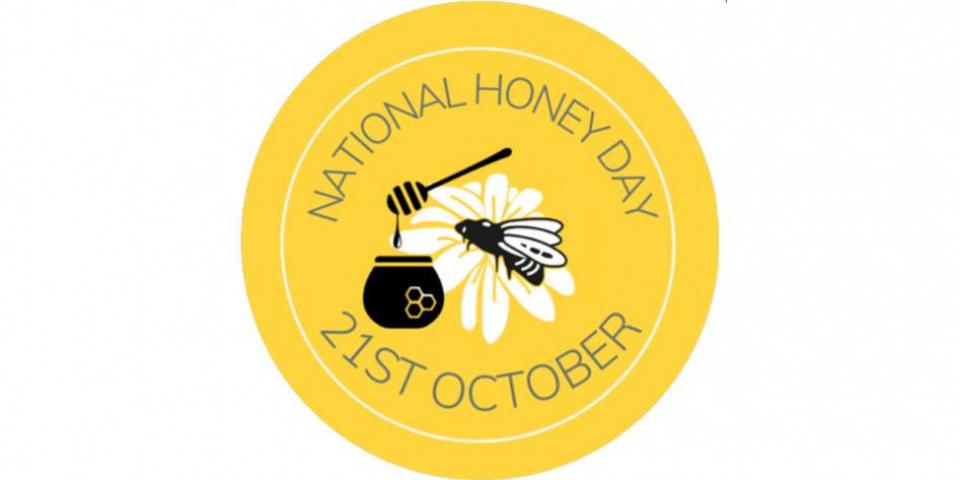 The British Beekeepers' Association are celebrating the first National Honey Day on Friday 21 October 2022 to encourage everyone to buy a jar of local honey, produced by bees here in the UK. Not only do they want to ensure people are aware of all the benefits honey provides but also to celebrate the pleasure of eating honey. What better way than to buy a jar of honey from your local beekeepers.
During this day of celebration, why not encourage your family and friends to grab a jar of honey. Living in Devon, forget the Devon Cream Tea. Instead, replace the jam with honey. Delicious!
The day is also about awareness. The BBKA are concerned that consumers are able to buy honey and not a jar labelled honey that contains additives such as corn syrup, and other chemicals. It's the ideal time to raise awareness about the worldwide fraud affecting imported honey.
Did you know?
Honey can only be produced when there are flowers available with nectar to collect.
Honey always has a unique taste due to the variety of flowers honey bees forage on. Some honey may stay liquid, while others set quickly.
Depending on what nectar they forage on, the resulting honey can be very pale in colour or very dark.
Copyright:
Image: British Beekeepers' Association.