In:

Posted By:

jenifer

Comments:

0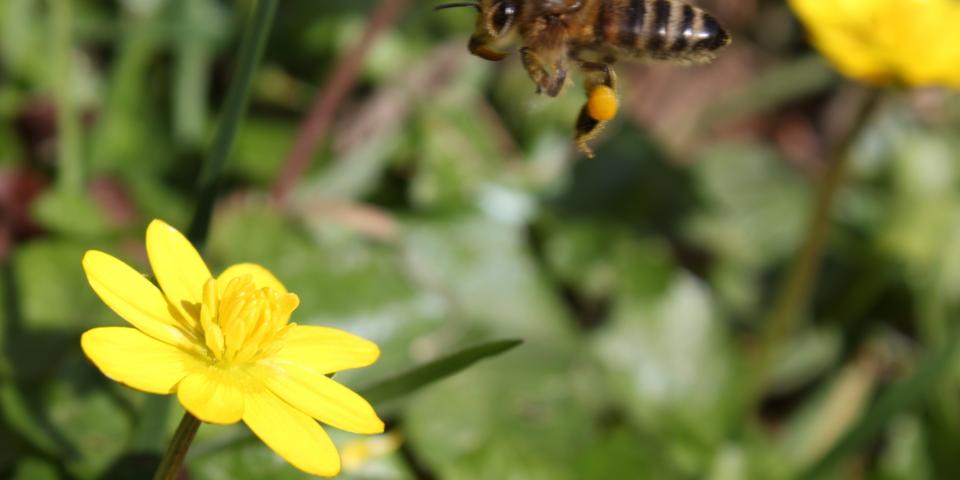 This weekend brings to a close the Exeter branch Beginners' Beekeeping Course with the last practical session at the apiary on Saturday. At the first practical, the place was really buzzing with bees. With 17 colonies the sound just blew me away as the girls were out on possibly their first flights of the season to go and forage for nectar and pollen.
Looking at the notes for Saturday's practical lesson, we will be able to:
Shake the bees from frames and inspect a colony for disease.
Look for queen cells and explain how to deal with a colony if queen cells are present.
Comment on the amount of stores in the colony and the procedure for feeding.
Comment on how to add supers.
Explain how to unite two colonies.
Mark a queen.
It will also be good to catch up with fellow beekeepers and see how they are all getting on. We're all at various stages - some on the waiting list for a swarm, others wanting to know what it's like being with bees so the practical sessions will help determine whether they will carry on their own journeys to becoming beekeepers.
As for me, guess what's in the post?