Posted By:

jenifer

Comments:

0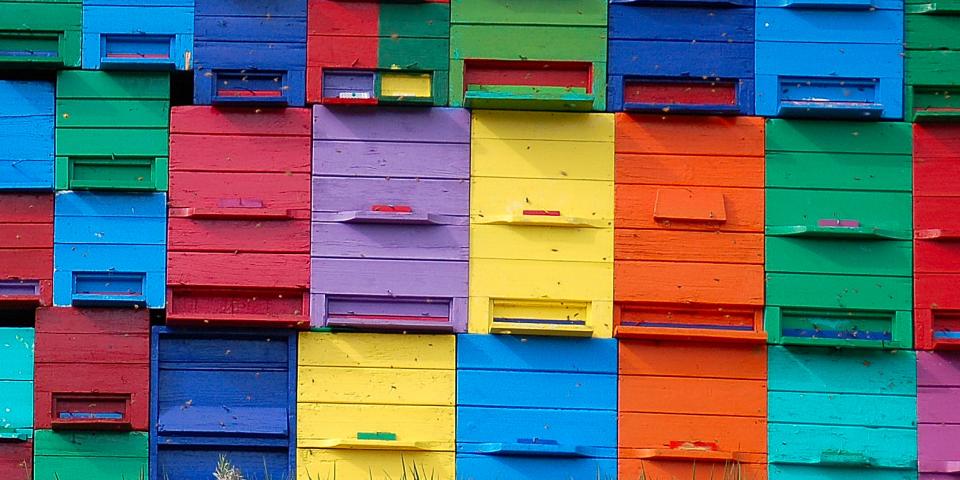 Reading this month's British Beekeepers' Association newsletter (No: 223 - July 2016) I noticed that an initiative to introduce an annual World Bee Day has been gathering support to raise awareness of the important of bees around the world and to remind people how dependant we all are on bees and other pollinators.
It will help remind people around the world annually that preservation of bees is of great importance. The main message of the initiative is that by strengthening joint concern for bees, we can achieve better results in the protection of bees and the development of beekeeping.
Bees and other pollinators are extremely important for people's lives; namely, as much as one third of food produced throughout the world depends on pollination. As they carry out pollination, bees positively affect entire ecosystems by contributing to the preservation of the ecological balance and biodiversity in nature.
The original idea came form the Slovenian Beekeepers' Association and has now received support from 53 countries, leading to a proposal being put to the European Union and United Nations with the first World Bee Day proposed as being held on 20th May 2018.
Why this date? The world's first beekeeping professor, Anton Janša, was born on this day (1734-1773) in Slovenia and he is considered a leading pioneer of modern beekeeping.
The article gives a quote from José Graziano da Silva, UN Food and Agriculture Organisationn Director-General, who visited Slovenia's national beekeepers' festival:
"The world without pollinators would be a world without food diversity - and in the long run, without food security."
Some interesting facts you may not know about beekeeping in Slovenia:
Slovenia has a specialised museum of apiculture.
Slovenia bees are kept in hives with uniquely painted front panels.
The imperial court in Vienna had a beekeeping instructor from present-day Slovenia, Anton Janša?
Like many beekeepers around the world, we are looking forward to celebrating World Bee Day!