Posted By:

jenifer

Comments:

0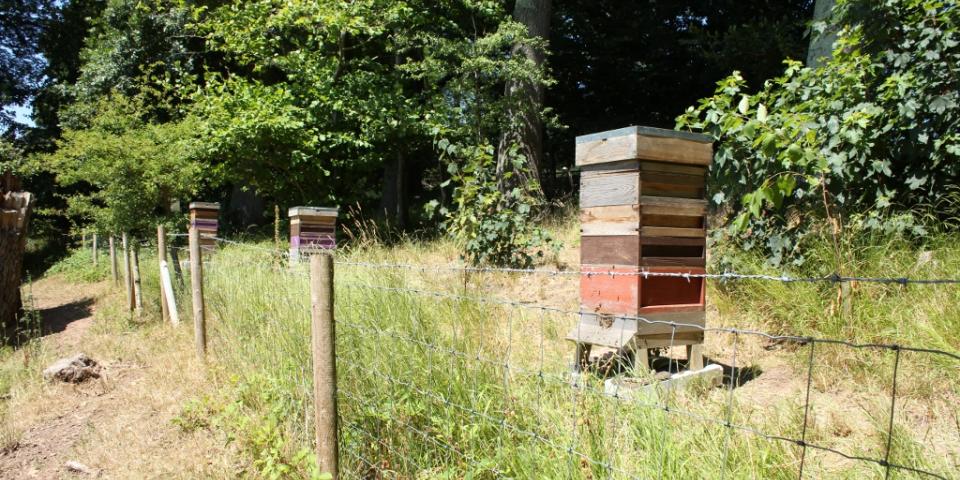 It's been another busy weekend removing supers full of honey, spinning it out and watching the liquid gold silently pouring into jars. Yet again the weather has been a scorcher and climbing into the beesuit soon had me hot and bothered.. and that was before I even got started!
The month of June tends to be the month when there is little forage around for the bees, but not so this year. There's been an abundance of nectar and the girls have been out gathering the bounty.
I've been to the apiary and checked quite early some mornings and even then have seen the girls heading out on the nectar flow. Incredibly supers have been filling up and being capped within a week what with the lime trees in flower as well this month.
Looking around now, the blackberries are coming to an end of their flowering and we are lucky here in Budleigh Salterton to be close to Woodbury Common where Ling Heather has started to flower and Himalayan Balsam is also starting to flower along the riverbank. Before I kept bees, I used to go and help remove this from the edges of the riverbank and fields but now it's very different as the bees love it and is a good source of food for them to forage as they start to build up their stores to take them through the winter.
I'm really excited this year because I was contacted by a delicatessen looking to sell local honey and they now have a dozen jars on their shelves. I haven't been in to take a look - might send my partner in as a secret shopper to see what it looks like!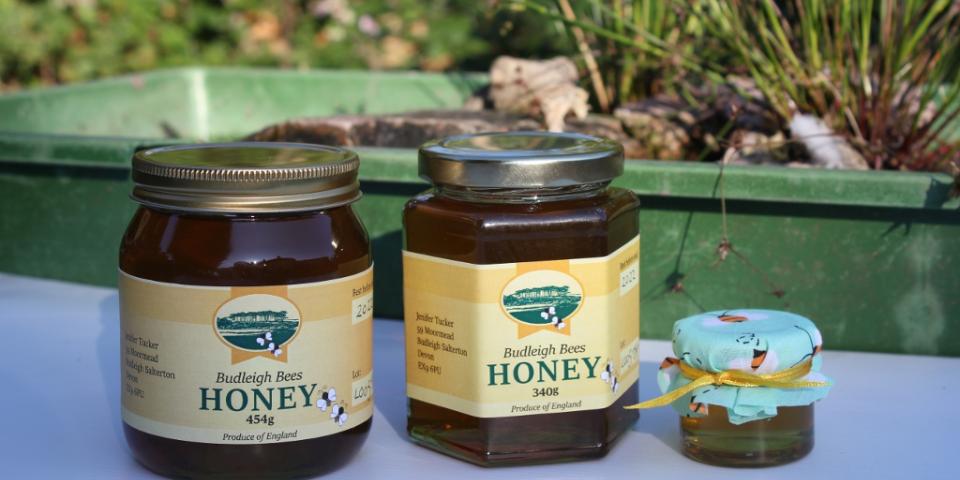 All in all, I'm having a super time and very much enjoying my beekeeping journey.