In:

Posted By:

jenifer

Comments:

1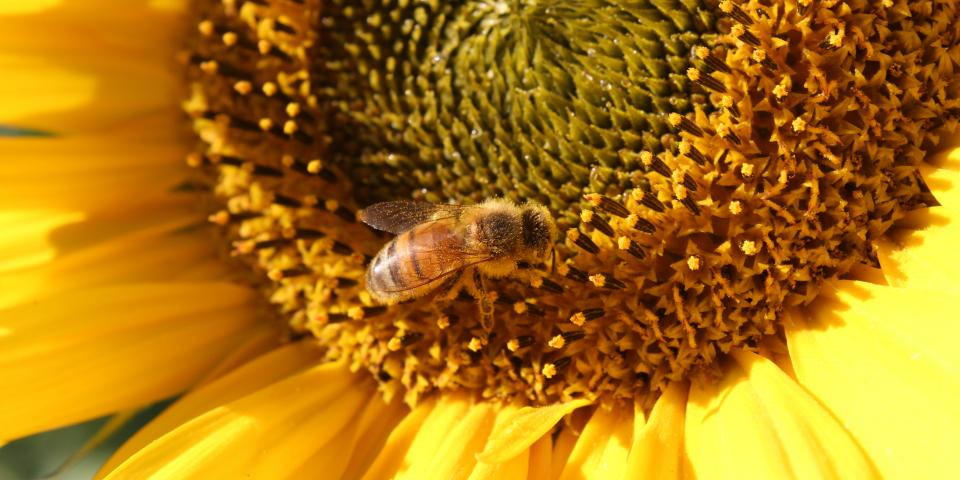 For some time now, I've been wanting to keep bees. I'm absolutely fascinated by them and love watching them in the garden. However, has anyone noticed how few there seems to be?
I can't claim to be a professional gardener but make every effort I can to make the garden as bee friendly as possible. So, with the bee population declining drastically, I was really keen to make 2016 my year to learn more about keeping bees - just get Christmas over with first and I would start doing some research into local courses being run and find the nearest beekeeper groups… that was the plan!
Little did I know that my partner, Dave, had spent a few months himself researching all this and on Christmas Day when we started unwrapping our presents, there was a definite honey bee theme beginning to emerge and in amongst the wonderful gifts was details of a beekeeping course, the first meet up being on my birthday in January.
And this is where my journey begins...