Posted By:

jenifer

Comments:

0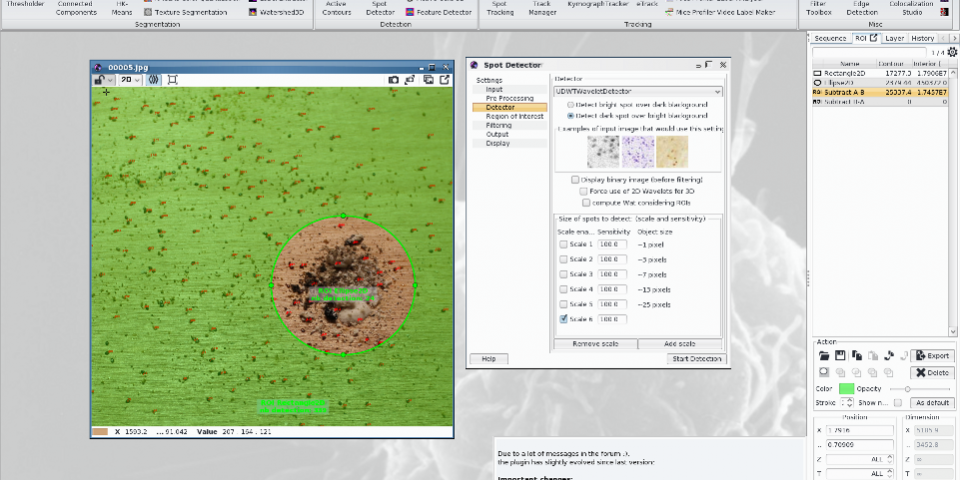 Life just got better as a beekeeper, thanks to a great new open source tool for counting spots of all things! Over the past couple of weeks I've been treating Lizzie and her family to a dose of Api-Bioxal to try and bring the varroa mite infestation back down to a manageable level.
How do beekeepers know how many mites there are? Well, one of the ways is inserting a varroa board just above the beehive floor, removing it 7 days later to manually count all the varroa that has dropped off the girls, then dividing that number by the number of days the board has been in place. Very time-consuming but now it can be counted in milliseconds - literally!
Find out more about Icy - Spot Detector.